ORIENT HARBOR independence day fireworks
we have raised 86% of our total goal! Thank you!
donations
oR
send your check payable to
orient harbor july 4th festivities
po box 653,
orient, ny
11957
Donations are tax deductible
This July 4th Celebration is entirely funded by private donations, we need everyone's help to make it happen. Please donate and come down to Orient Harbor on Saturday, July 6th, 2019 to enjoy what will be another great show by Fireworks by Grucci.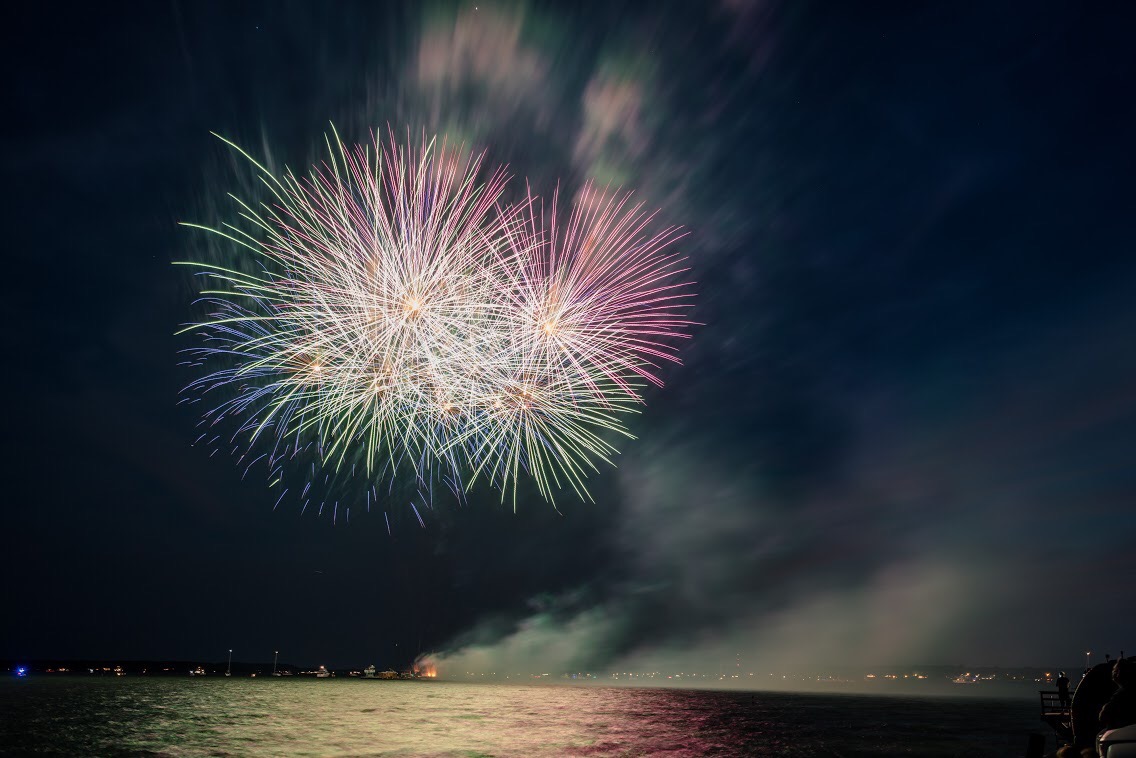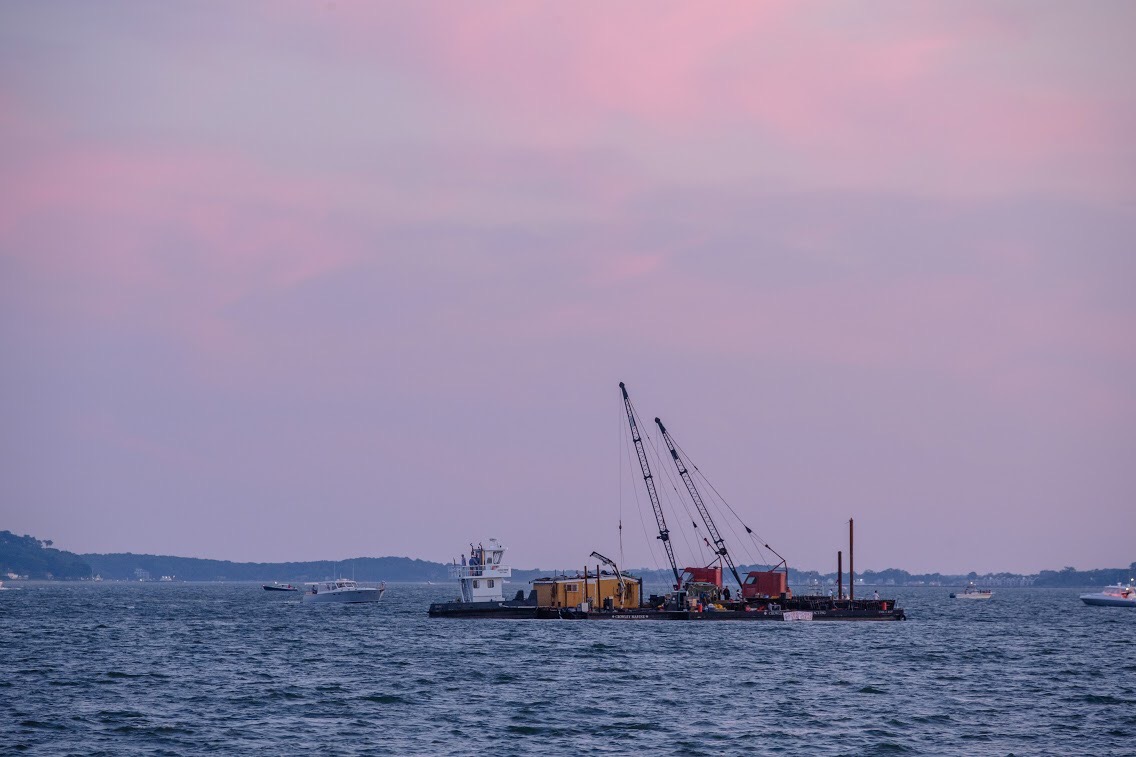 location
over Orient harbor
July 6th, 2019
9:15 pm
This year's Orient Harbor July 6th Fireworks Show is brought to you by the Orient Harbor July 4th Festivities, Inc. A recently formed non-profit 501(c)(3) organization whose mission is to honor our nation's history and its military service members with an annual display for the benefit of the communities surrounding Orient Harbor.
Email us at
orientharborj4f@gmail.com